Birkenstock's meteoric rise in popularity begs the question: Where can I get the best Birkenstock Black Friday deals this holiday season? Black Friday is November 24, 2023.
Birkenstocks are considered some of the most comfortable shoes around. No longer are these sandals a preserve for the 'hippie' or 'counterculture' look. These comfy shoes with a 240+ history have cross-over and are adorned by the likes Leonardo DiCaprio, Gwyneth Paltrow and, yours truly – the author of this piece. So popular have they become that their factory in eastern Germany operates 24 hours a day, 5 days a week to churn out 80,000 sandals per day to meet an ever growing demand from their rise in popularity.
>>>> Shop Birkenstocks on Neiman Marcus, Macy's, Bloomingdales, or Famous Footwear and get a free $10 gift card from Swagbucks. The cash back rewards site has paid over $780 million in PayPal and gift card rewards. Sign up in 60 seconds and new members get a free $10 gift card or PayPal when you make your first purchase of $25+ at featured stores in the shop portal. Chose from 10,000+ popular retailers!
Will Birkenstock run Black Friday 2023 sale this year?
The answer to the question: Will Birkenstock run a Black Friday 2023 deal this year? No. Birkenstock does not run deals or sales on its website. That doesn't mean you can't save money when you shop for Birkenstock sandals and shoes.

How Save Money on Birkenstock Shoes This Black Friday
If you're looking for a deals and a sale on Birkenstock sandals over Black Friday, you'll find your best savings and sales on Birkenstock sandals wide range of styles when you shop online through retailers that carry their products. Just about all the online apparel and shoe retailers carry Birkenstock.
What Site Carries Birkenstocks
A quick Google search will quickly link you to a pair of these comfy shoes available on a partner site like Zappos.com, Peltz, Goop, Famous Footwear, Moosejaw, Bloomingdales, ShoeMall. Most of these retail partners are selling a wide range brands including their popular ones with shearling footbeds.
You don't to wait for Black Friday or hesitate to get deals. Often you can get a pair on sale or with free shipping.
How to Get the Best Deals on Popular Styles
You won't miss a sale or deals on Birks and other brands if use cash back sites like Swagbucks.com, Upromise.com, Tada.com or MyPoints.com. Simply join any one of these free rewards programs and use their links to shop their site come Black Friday this November.
These sites will all have a secure link to the best online location where you find sales or a deal to buy these sandals that everyone wants to wear!
Steps to Get the Best Birkenstock Black Friday Deal
Find the pair and style that you want
Find the online stores OTHER than Birkenstock that sell that style
Use cashbackmonitor.com to see what cash back program has the best cash back at the store you want to shop
Swagbucks.com has a $10 bonus for its members who shop through their cash back program for the 1st time within 30 days of signing up. Join Swagbucks now for your free $10.
If you're looking for the wisdom of the crowds or audience insights on whose links to follow, we recommend that you also check Reddit.
Popular Birkenstock Styles
The most popular style of Birkenstock is the the Arizona. It comes in a wide variety of colors and leathers including Birk's famous oiled leather and suede leater. They start at $125.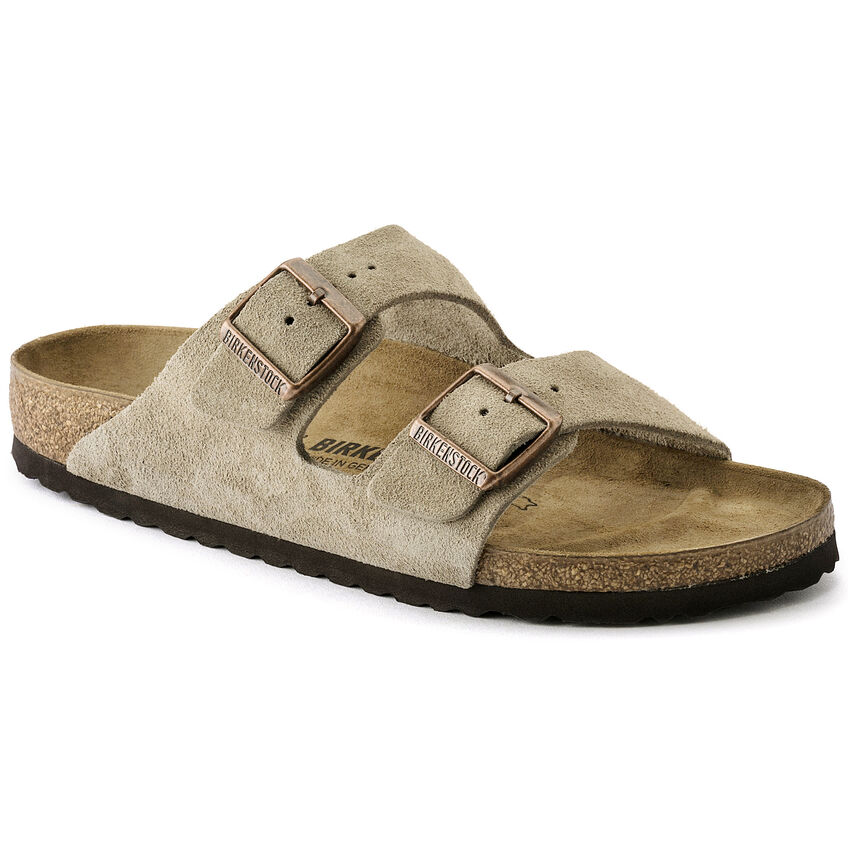 Another increasingly popular pair of quality Birks are the Boston Clogs, which are a favorite of the author who has them in Black suede and Taupe oiled leather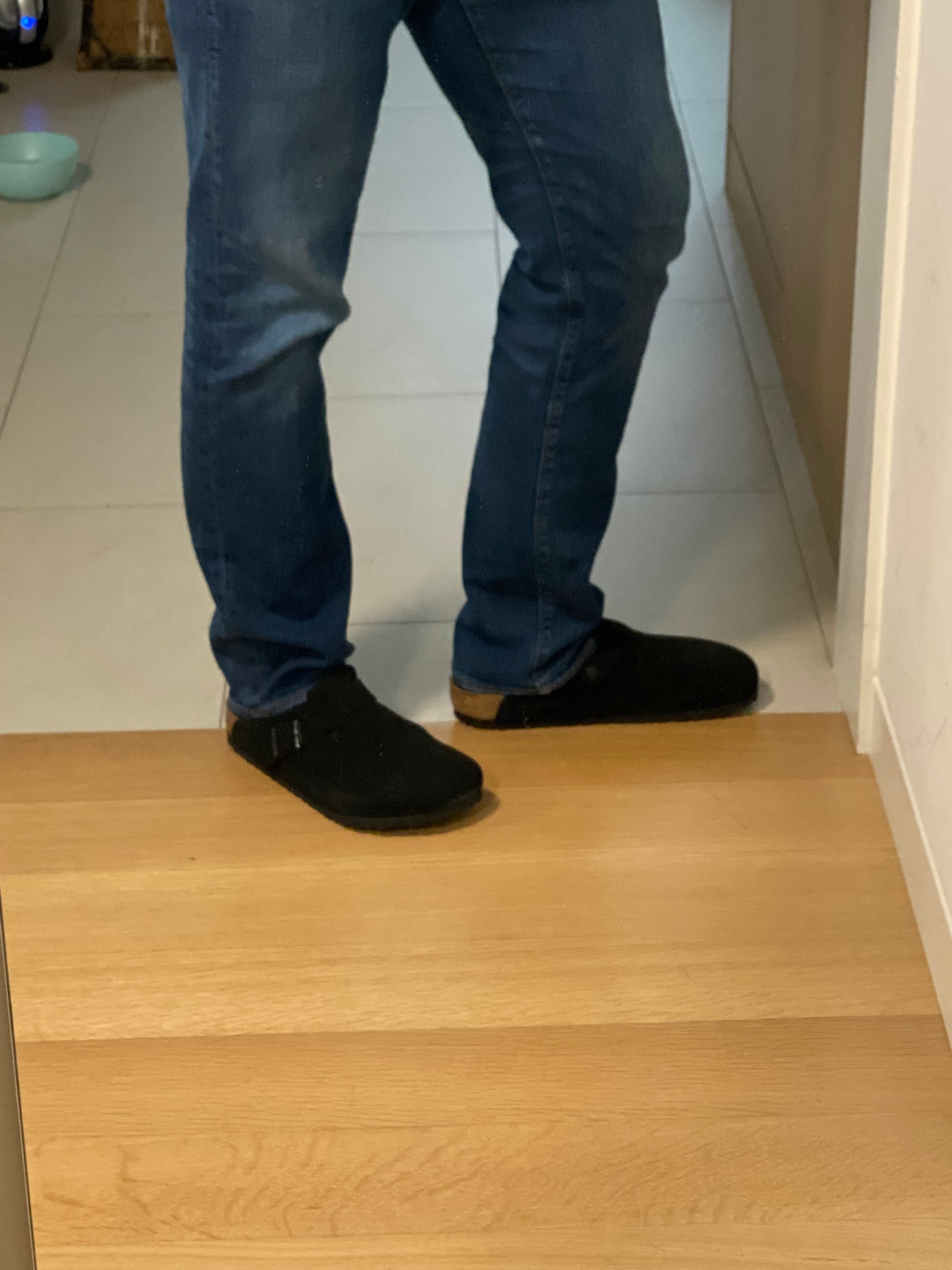 The author loves his Tatacoa Outdoor Sandal as seen in this photo taken on location in Colorado. The author wore these sandals throughout the pandemic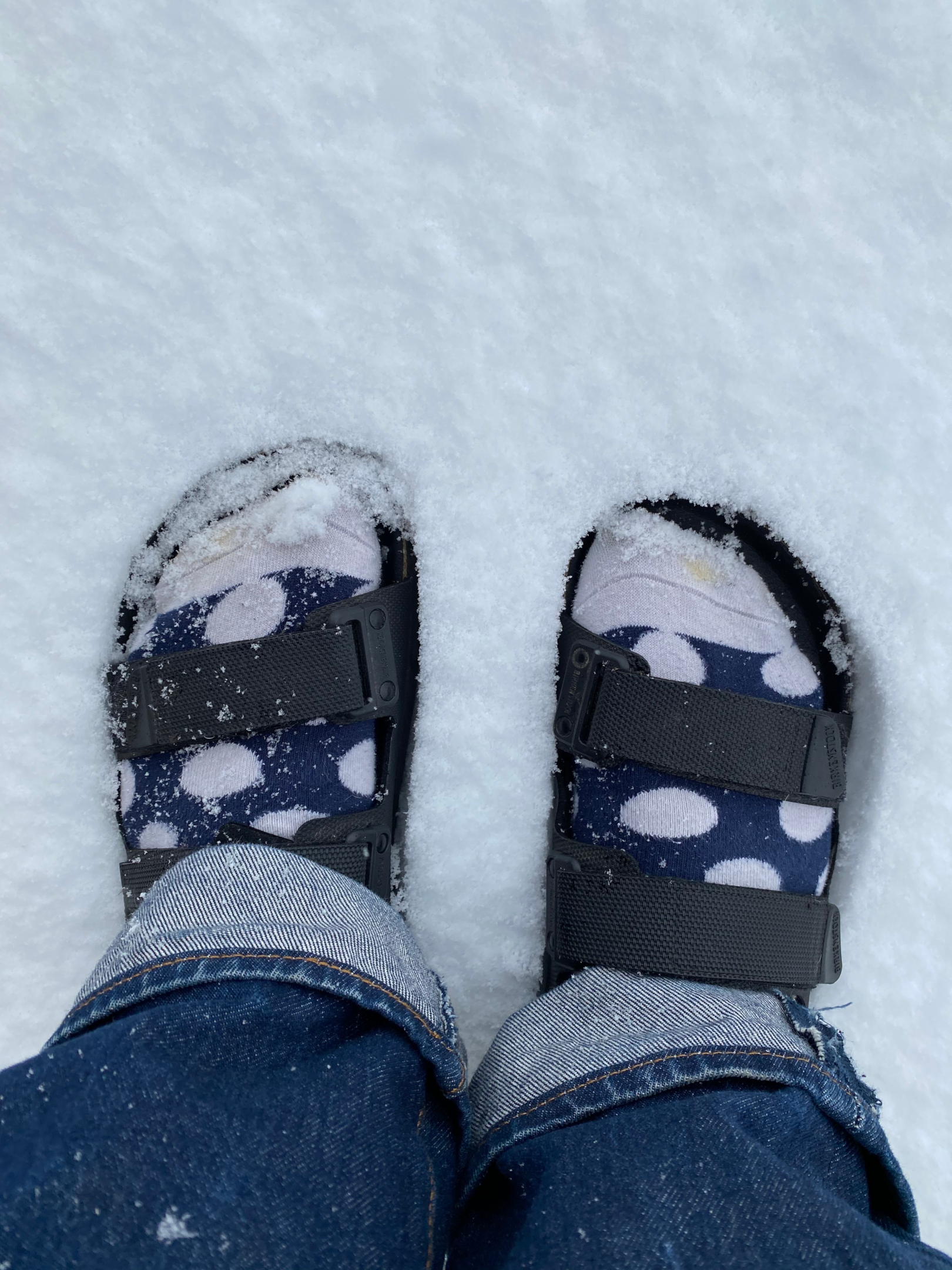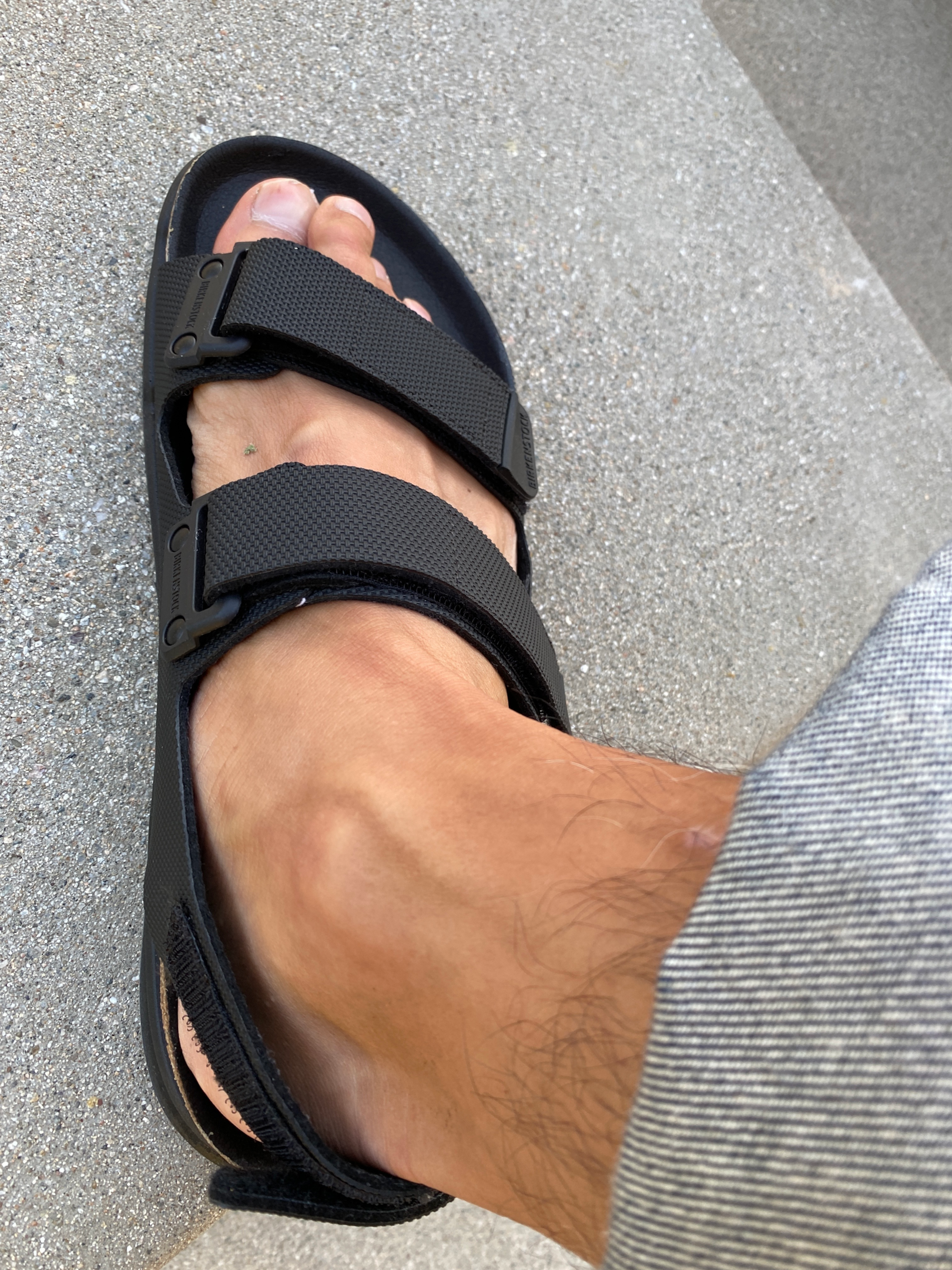 Trending Articles: