If you're looking for same-day flower delivery, don't worry. There are plenty of options with online floral services like ProFlowers, local florists, and other courier and delivery services that can pick up and drop off a dozen long-stemmed red roses to get you out of the doghouse. Quick.
>>> Get a free $10 Amazon gift card as a signup bonus for joining Swagbucks, the free shopping and cashback rewards portal. That's like $10 off your flower order! Plus get more free cashback rebates.
11 Online Florists Who Offer Same-Day Delivery Flowers
Same Day Flower Delivery with Local Florists
It's possible to get same-day delivery from local florists in your area, however, it will likely involve needing to make a phone call to coordinate the order and delivery with a store employee.
If you're like me, you may be out of patience arranging orders and appointments over the phone. I like doing things instantly online, not leaving messages and waiting on hold or for a return phone call. And I haven't spoken to a voicemail in years.
But if you need same-day flowers in a pinch, it should only take 5-20 minutes in total of your time. Search "same day flower delivery" on Google and you'll get both local and national florist options. Make sure to search with the recipient's zip code so the search results don't default to flower delivery near you.
Benefits of Using Local Florists
You're supporting a local business. Keep in mind though that many online floral retailers partner with local flower shops when offering same-day flower delivery.
You will get a more personalized shopping experience. When calling, you'll talk to someone directly and can benefit from their expertise and service.
You'll likely wind up with a far better bouquet than you would have by fumbling through a website because again, you're getting a personalized shopping service.
You may be able to negotiate a deal. You can ask about flowers that they would otherwise discard at the end of the day. (The bouquet should still have enough vase-life for the recipient to enjoy it for several days. If they would have sold it at 10 am, it is still giftable at 5 pm, right?)
You can place your same-day delivery up to a later time of day. When ordering flowers online for same-day delivery, the cut-off time is early – usually noon or earlier. Some local florists will have later hours, depending on delivery options.
7 Other Same-Day Floral Delivery Options
There are options to deliver flowers using same-day delivery services like UberEats or Shipt. Flowers will come from nearby florists or local florist partners. And in many instances, you can have the floral arrangement hand-delivered.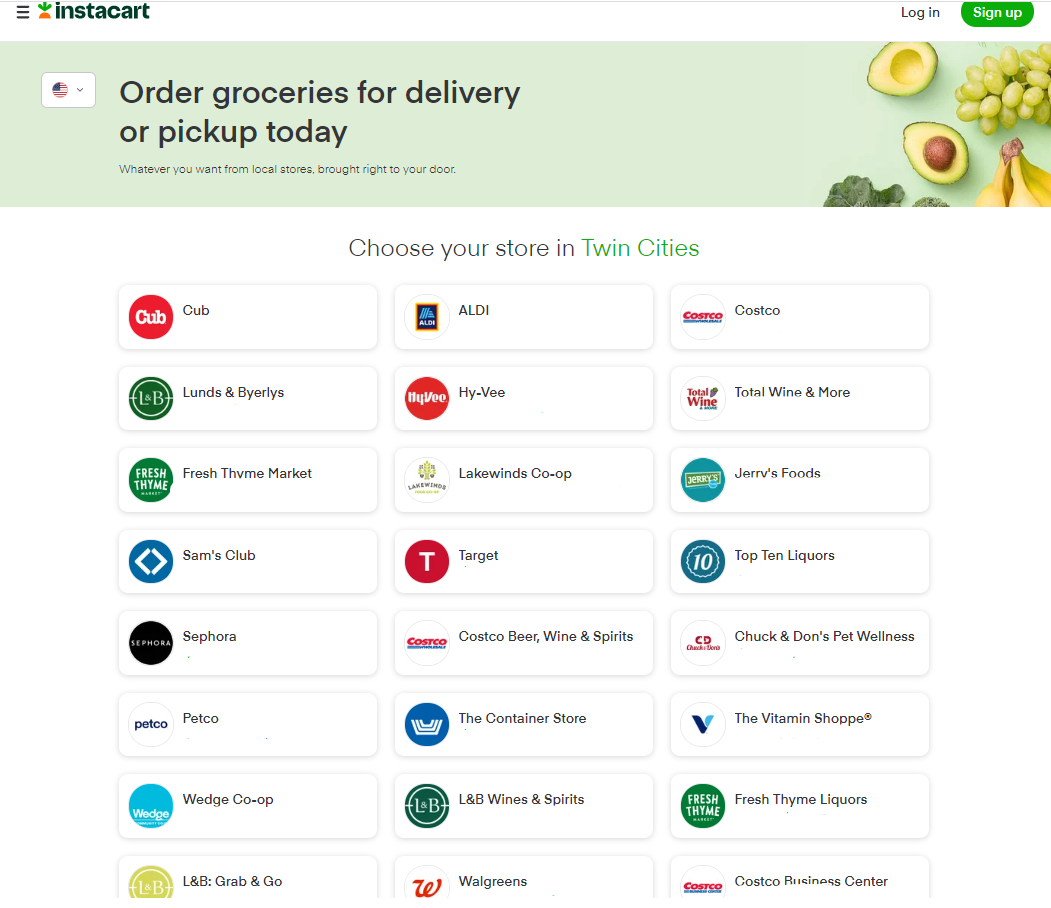 How much is it to do same-day flower delivery?
The flower bouquet itself may be as inexpensive as $20, but with handling fees, surcharges, and taxes, the same-day flower delivery starts at about $50.
While the bouquet itself may be only $20, with handling fees and surcharges, most same-day delivery bouquets cost at least $50.
Monday-Friday may have cheaper rates than weekends or holidays. Flower types will vary based on seasonality and availability of flowers for delivery.
With these featured floral retailers, you can save money with promo codes and get free cash-back rebates. Get up to 1% to 10% cash back, or a set cash back bonus of $12.50. Just visit the retailer's site through the link on Swagbucks.